Professional Fundraising Consultants
The Oblander Group provides professional fundraising consulting and services for progressive and non-partisan political campaigns, as well as for non-profit organizations.
Since our founding in 1999, our success has been predicated on developing and executing effective fundraising strategies for clients. The Oblander Group has delivered fundraising results for clients which range from President Barrack Obama to local city council races, as well as for multiple judicial campaigns.
We're flexible. As client needs and budgets dictate, The Oblander Group can serve as fundraising advisers in a consultative role. Electively, clients can also have our team staff and facilitate calltime, event planning and execution, email and social media outreach, as well as FEC reporting and compliance services..
The Oblander Group can also manage the development of branding and identity, graphic design, website creation, finance staff recruitment, and we can connect you with trusted talent for other campaign needs.
Since our founding in 1999, The Oblander Group has established a solid record of delivering professional fundraising results for our clients. This is because we approach every project with expertise, organization, enthusiasm, and a dedication to excellence.
Based in Atlanta, Georgia, The Oblander Group is a full-service fundraising consulting firm specializing in fundraising for local, regional and national political campaigns and nonprofit organizations.
Our team works tirelessly to ensure our clients have the resources necessary to achieve results.
Contact the winning team today and let The Oblander Group bring a proven record of success to your fundraising.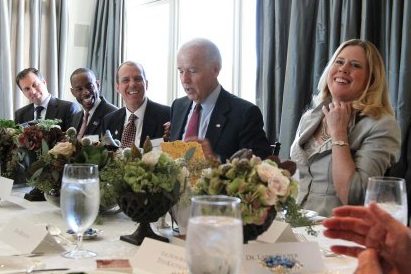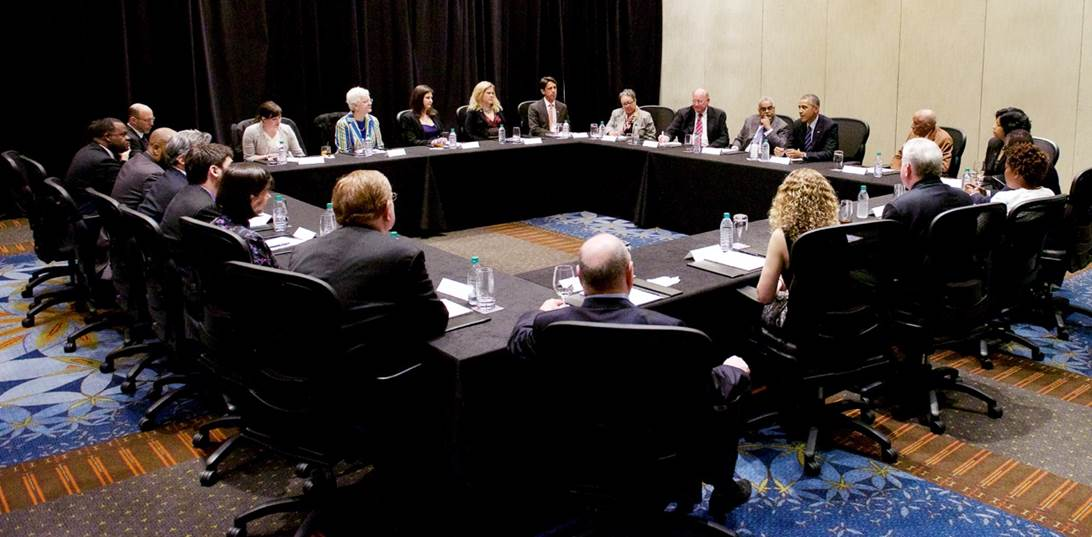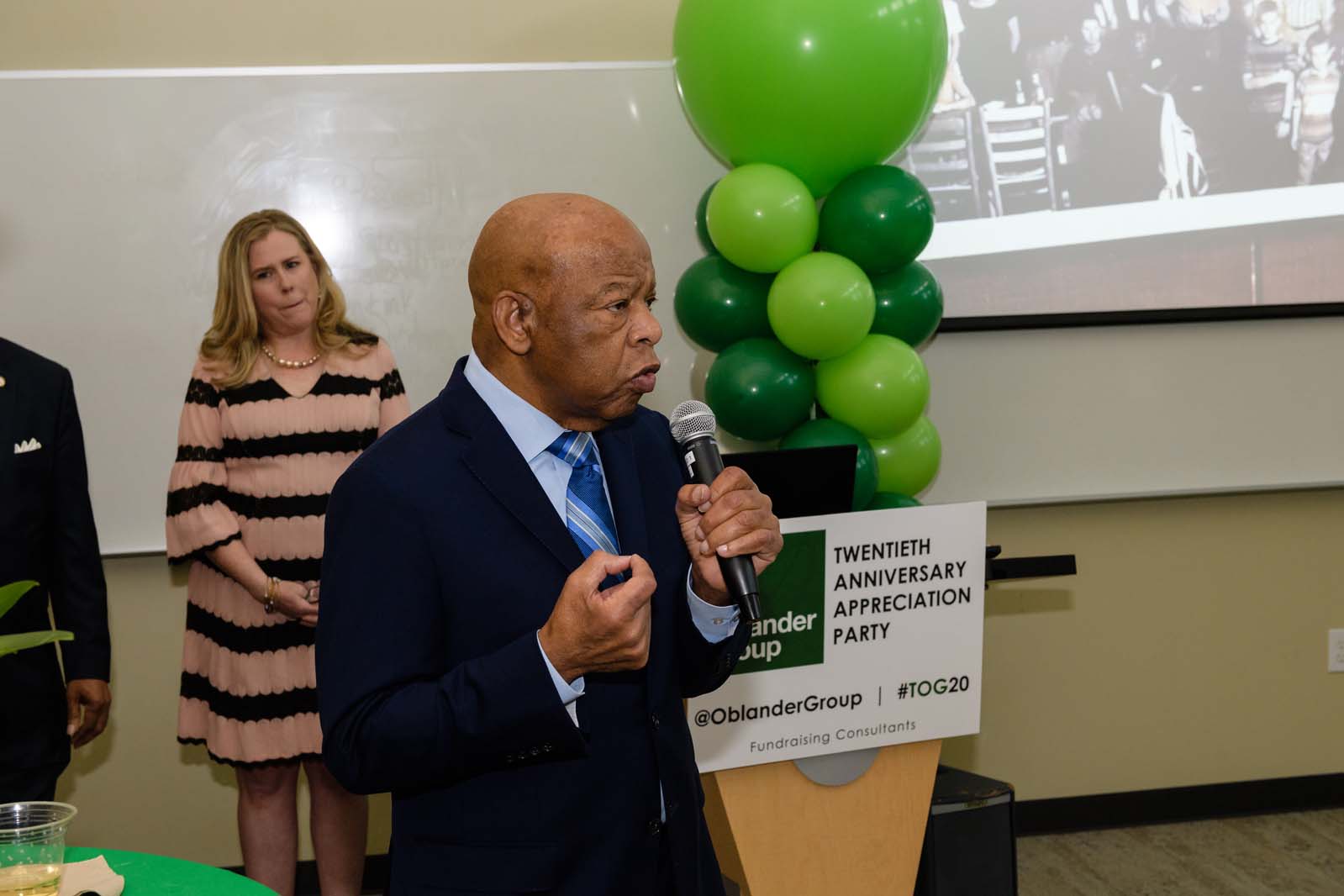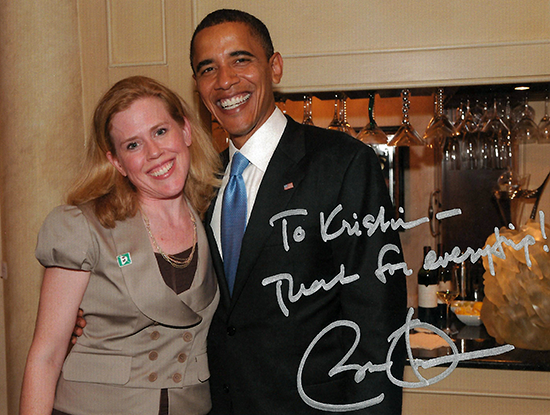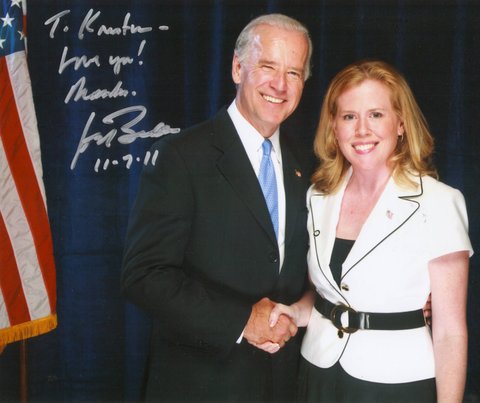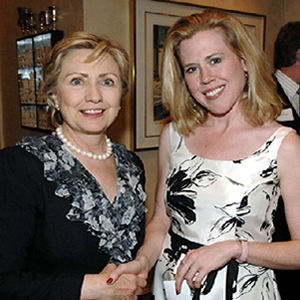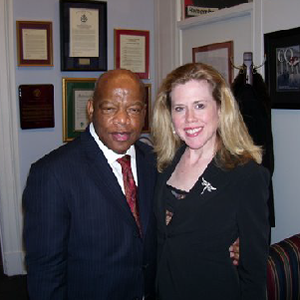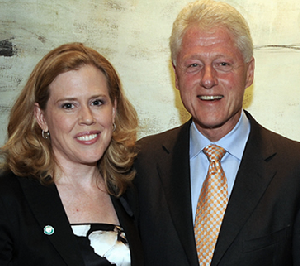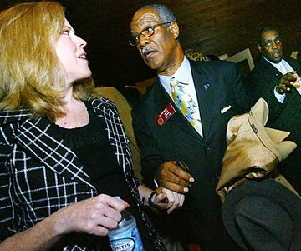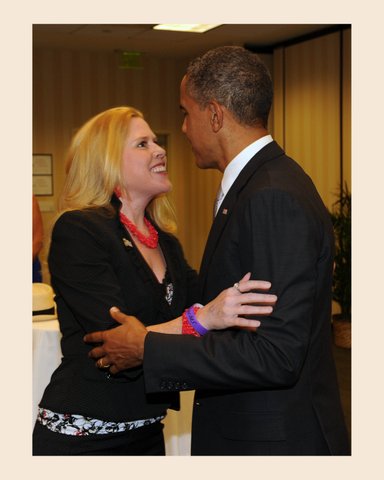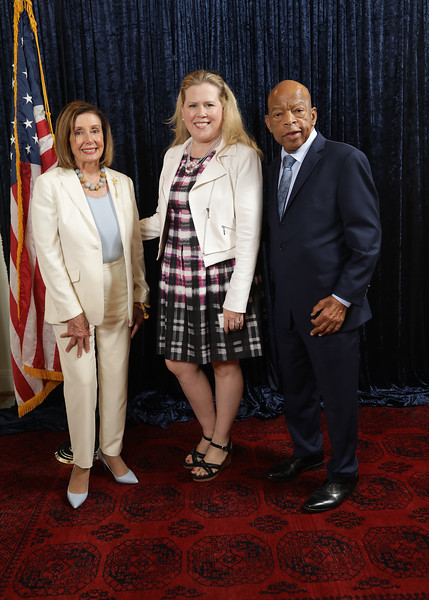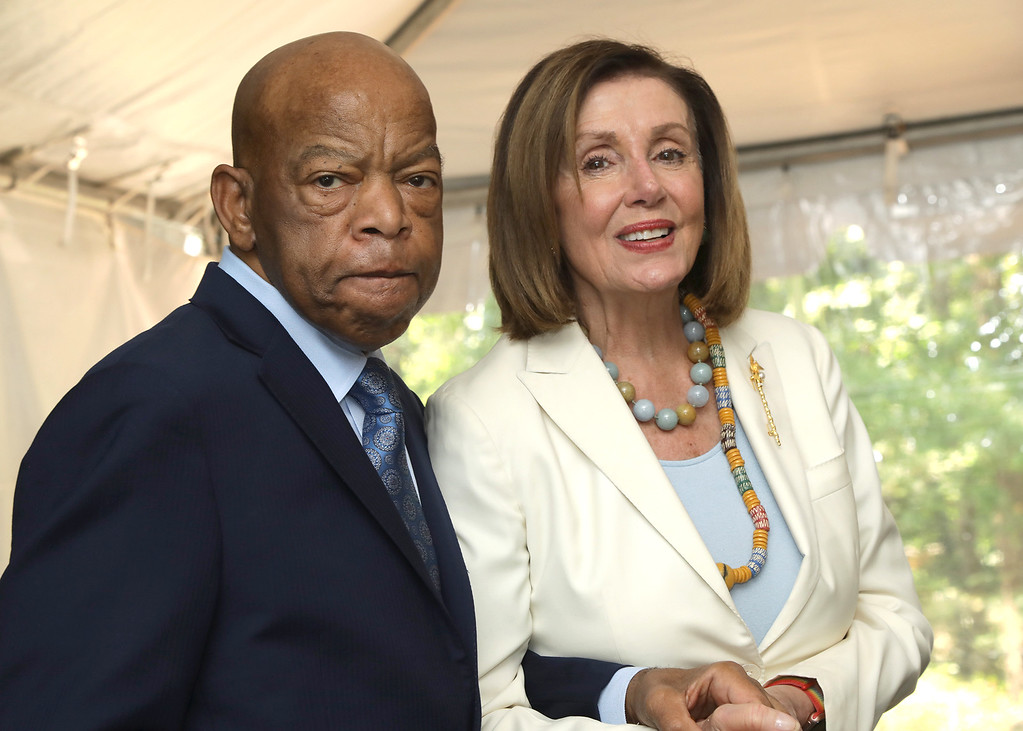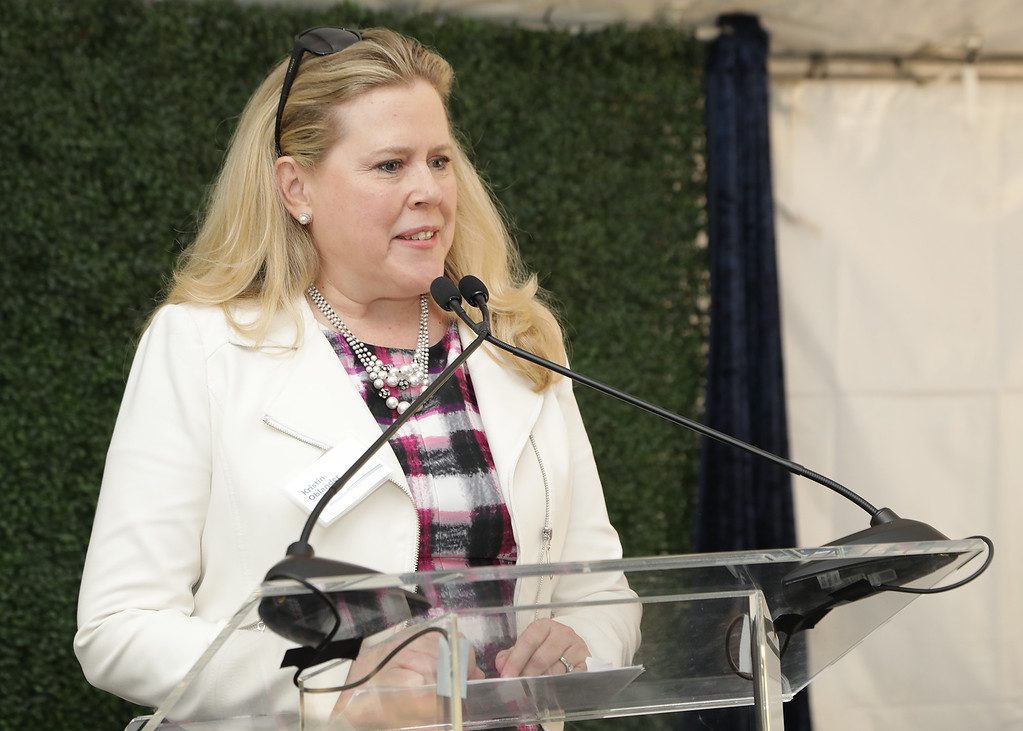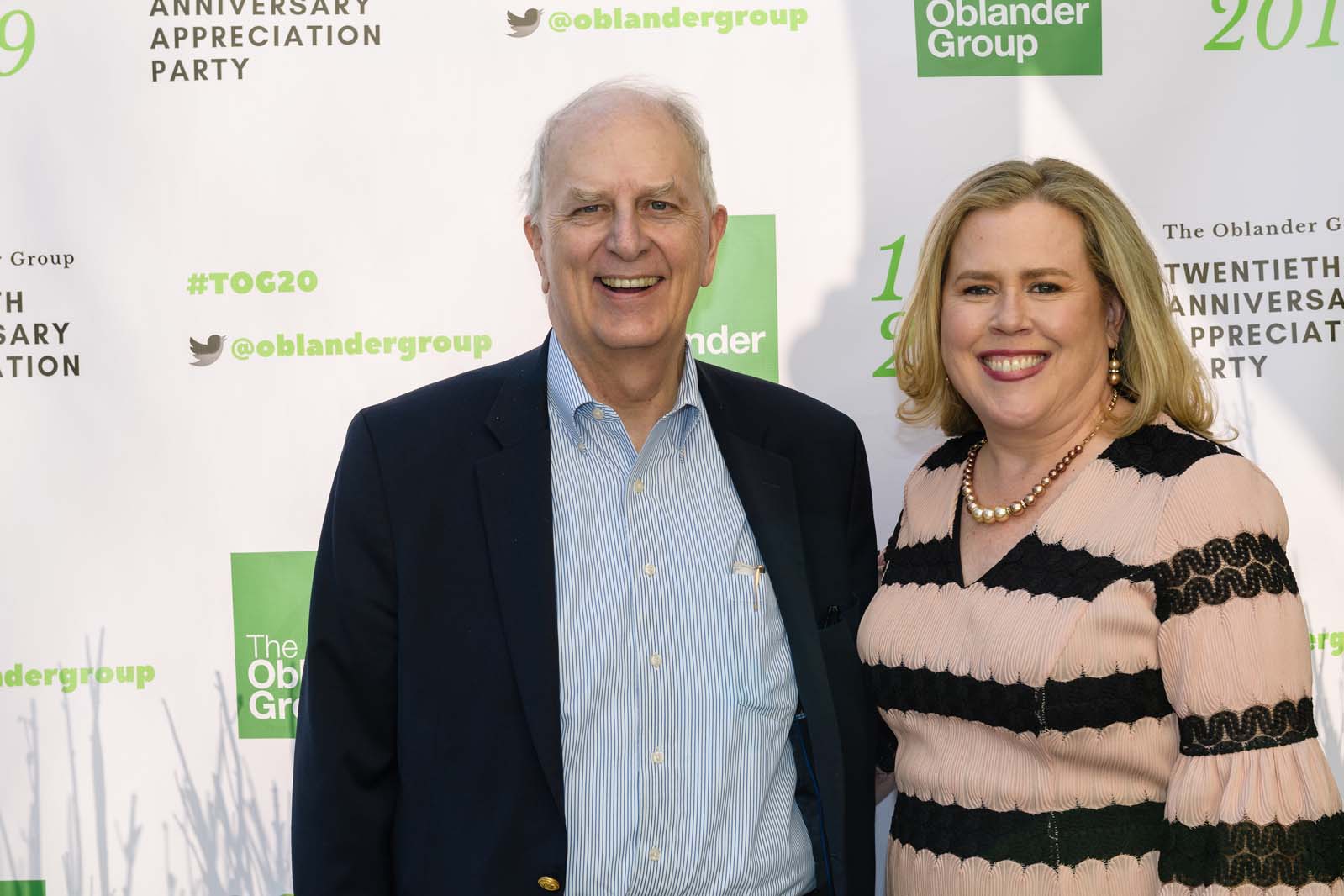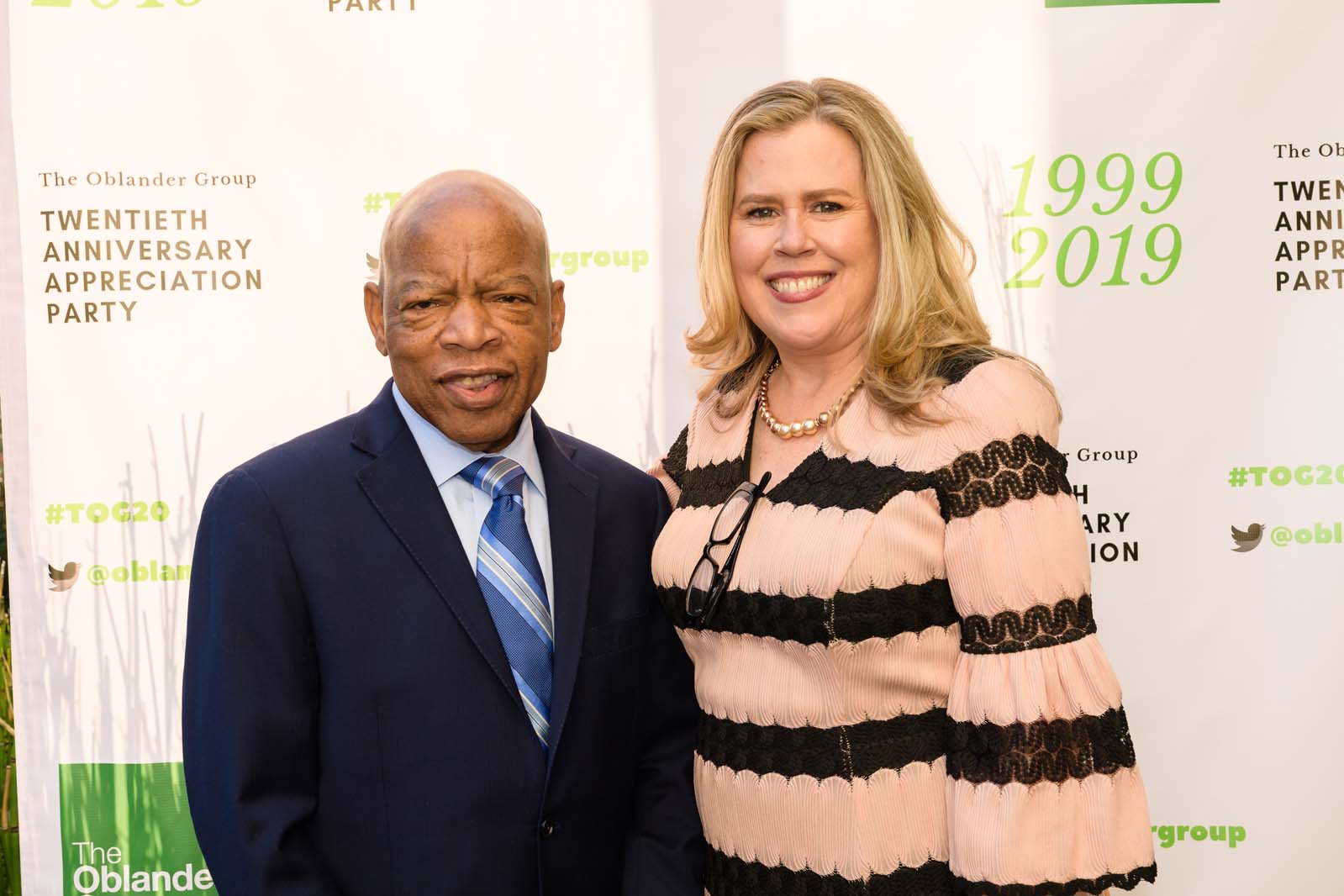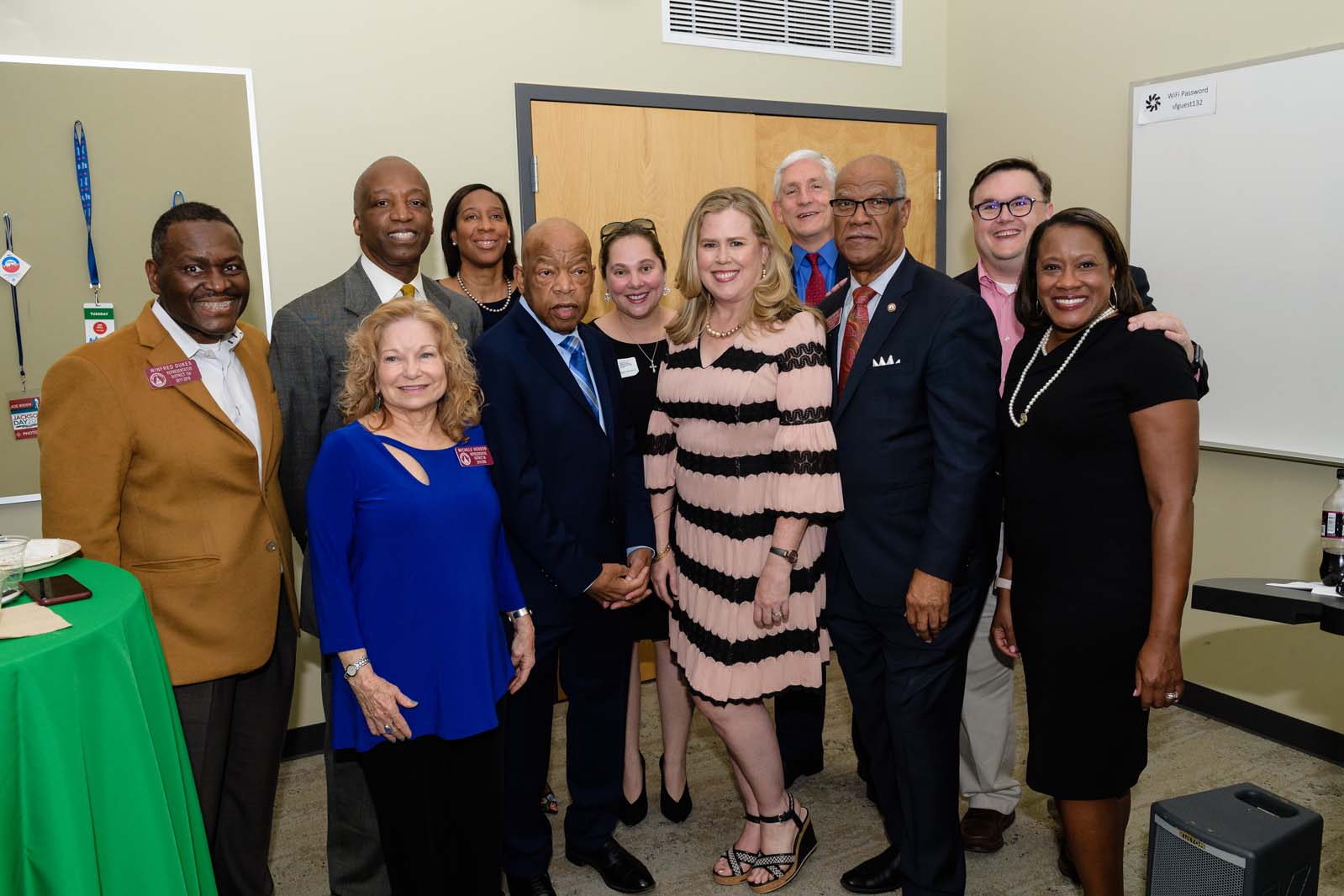 Recent News and Posts From The TOG Blog
11 Alive: Doug Richards Interviews Kristin Oblander About Georgia 2022 Campaign Cash
...Candidates for next year's election are already raising millions of dollars in campaign money – and for races that are often an afterthought for voters. Totals from a June 30 fundraising deadline have begun to slip into public view now. Candidates are out…
Read More
AJC: After facing heat over automatic recurring donations, Loeffler group makes a change
From the AJC: Former U.S. Sen. Kelly Loeffler has had to refund millions of dollars in campaign donations, many to people who said they unknowingly signed up to make recurring contributions. Until recently, Loeffler used the same system of recurring…
Read More