Contact The Oblander Group
The Oblander Group is headquartered in the heart of midtown Atlanta, Georgia. We are one block off of the Interstate 75/85 Connector, across from the campus of Georgia Tech, at the corner of 12th Street and Spring Street.
Our team of professional fundraisers is ready to help your campaign or non-profit organization reach its fundraising goals. Please call or email us to make an appointment.
1100 Spring Street NW, Suite 360
Atlanta
GA,
30309
USA
Open: Monday-Friday 9am-5:30pm
Phone: 404-873-3600
Fax: 404-873-5577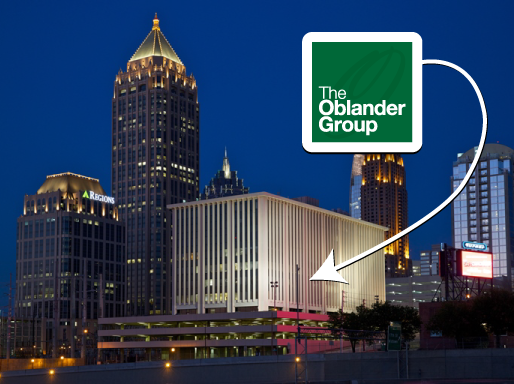 This is the video we showed at the 15th Anniversary Party. Thank so much to all who came, who sent a clip for this video and of course to our amazing clients over the years.

Posted by The Oblander Group on Tuesday, March 4, 2014
[contact-form-7 id="970″]