Jason Brooks is a native of Fayetteville, Georgia and resides in Lakewood Heights. He graduated from Georgia State University in 2010 where he majored in Political Science. Jason is a past participant in the nationally recognized Model United Nations of Georgia State University. During his undergraduate career he studied in Argentina where he received his certification in Latin American Cultural Studies and became fluent in Castilian Spanish.
Jason participated in the Georgia Legislative Internship Program where he worked for Senator Ed Harbison and George Hooks. Jason was also staffed by the Georgia General Assembly as a Senate Liaison.  In 2011, Jason worked under Secretary Bob Ewing as the Liaison between the Georgia State House of Representatives and Senate.
Jason is a strong voice for diversity and inclusion within the City of Atlanta. He is a volunteer soccer coach and started a nonprofit in 2014 which uses soccer to bring positive socioeconomic development in low income communities.  Jason has been involved with the political system for 10 years. Assisting with fundraising events for President Barack Obama and Congressman John Lewis, Jason looks forward returning to the Oblander Group as Political Fundraising Consultant for the new generation of candidates.
[contact-form-7 id="970″]
There are no upcoming events to display at this time.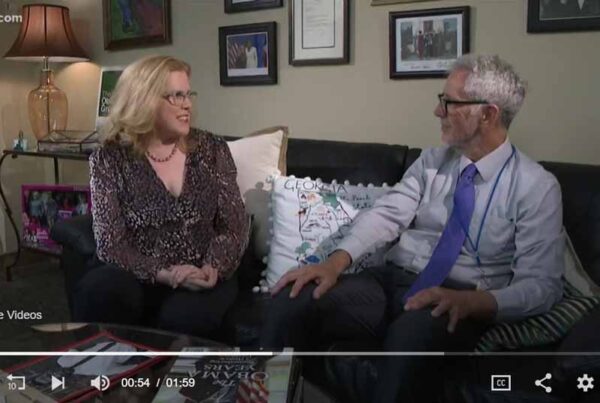 ...Candidates for next year's election are already raising millions of dollars in campaign money – and for races that are often an afterthought for voters. Totals from a June 30 fundraising deadline have begun to slip into public view now. Candidates are out…
From the AJC: Former U.S. Sen. Kelly Loeffler has had to refund millions of dollars in campaign donations, many to people who said they unknowingly signed up to make recurring contributions. Until recently, Loeffler used the same system of recurring…