Progressive Political Fundraising
The Oblander Group was started in 1999 as a political campaign fundraising firm established to help progressive candidates mount effective campaigns. If you thinking about running for office as a conservative or a Republican, we would likely not be a good fit. However, if you identify as a Democrat, a Progressive or a Liberal, and have the intention of running as such, we would be pleased to talk with you.
The Oblander Group has worked with Democratic Party candidates at all levels of government. We have worked with clients running for city council seats, as well as candidates became President of The United States. We have helped Georgia Governor Roy Barnes win election in 1998, raising more than $25 Million combined for that campaign and his 2002 reelection bid.
While your campaign may not be statewide or nationwide, please don't hesitate to contact us via the form on this page, or by calling 404-873-3600. There is no cost nor obligation when you contact us.
[contact-form-7 id="970″]
There are no upcoming events to display at this time.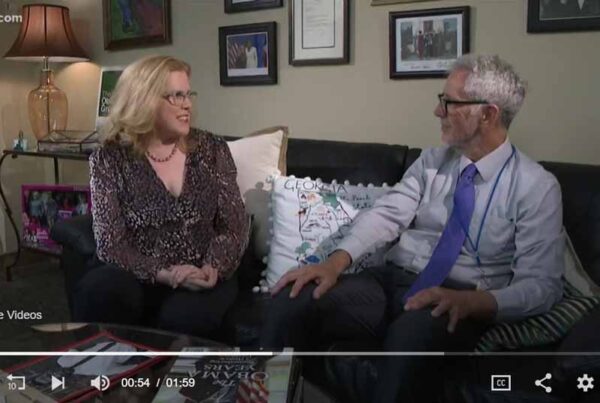 ...Candidates for next year's election are already raising millions of dollars in campaign money – and for races that are often an afterthought for voters. Totals from a June 30 fundraising deadline have begun to slip into public view now. Candidates are out…
From the AJC: Former U.S. Sen. Kelly Loeffler has had to refund millions of dollars in campaign donations, many to people who said they unknowingly signed up to make recurring contributions. Until recently, Loeffler used the same system of recurring…