Nonprofit Organization Fundraising
While the roots of The Oblander Group are in political fundraising, we also have been privileged to work with a variety of Nonprofit Organizations to develop and implement effective fundraising strategies which allow these groups to perform their mission.
Kristin Oblander, the Founder and President of The Oblander Group, has often said that the reason she began the company was to help people and to improve society as a whole. The initial focus was to help politicians who valued social justice, equality and who had a vision for a brighter tomorrow.   Our work with select Non-Profit Organizations allows us to have a more direct impact in bettering the lives of the people that each organization focuses upon.
Similar to Political Fundraising, The Oblander Group will develop effective fundraising strategies which leverage events, phone calls, direct mail, social media and PR to raise awareness and to drive donations. We will work with key personnel within your organization to develop targeting and execution strategies.
Below is a sampling of the Nonprofit Organizations which The Oblander Group has worked with:
Regional Business Coalition
Sickle Cell Foundation of Georgia
Statewide Independent Living Council of Georgia
If you would like to learn more about how The Oblander Group can help your Nonprofit Organization's fundraising effort, please complete the form, or call us at 404-873-3600.
[contact-form-7 id="970″]
There are no upcoming events to display at this time.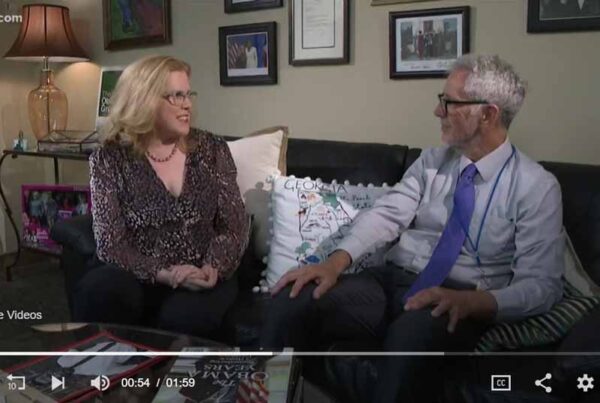 ...Candidates for next year's election are already raising millions of dollars in campaign money – and for races that are often an afterthought for voters. Totals from a June 30 fundraising deadline have begun to slip into public view now. Candidates are out…
From the AJC: Former U.S. Sen. Kelly Loeffler has had to refund millions of dollars in campaign donations, many to people who said they unknowingly signed up to make recurring contributions. Until recently, Loeffler used the same system of recurring…